Hey Eco-Enthusiasts!
Welcome to Bunko Junko
Where Sustainability Meets Style, for Eco-Enthusiasts Like You!
At Bunko Junko, sustainability is at the core of everything we do. We are dedicated to transforming the fashion industry and leading it towards a more sustainable future. Our commitment to sustainability is reflected in our business practices, material sourcing, and design philosophy.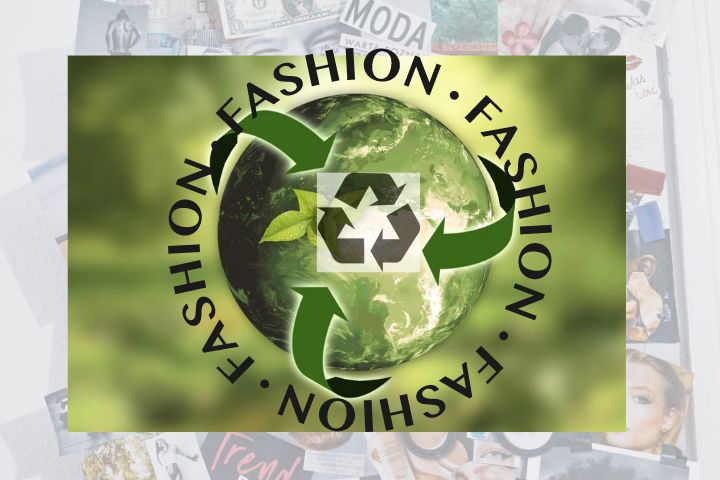 Our Commitment
We are dedicated to continuously prioritizing sustainability in all aspects of our business. We actively seek collaborations with like-minded partners and organizations to amplify our impact. We also aim to educate and inspire conscious consumer choices, promoting the adoption of sustainable fashion practices.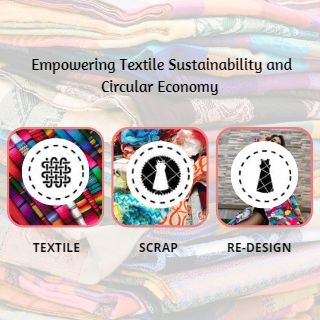 Circular Business Model
We embrace a circular business model, prioritizing waste reduction and resourcefulness. By rescuing textiles from landfills and transforming them into stylish garments, we give them a second chance.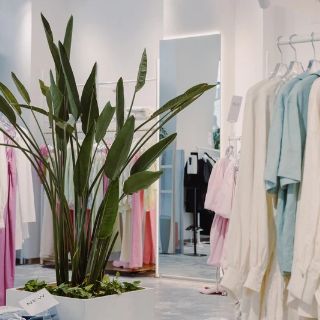 Material Sourcing
We collect scrap materials from manufacturing units and carefully segregate them based on color, size, and suitability for garment production. This allows us to create fabrics, home furnishings, and accessories while following a zero-waste policy. We also empower women from underprivileged communities by utilizing remaining scraps to make thank you cards and other products.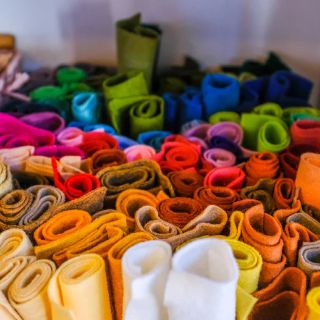 Deadstock Materials
While we discourage the use of deadstock materials due to overproduction implications, we source them from smaller enterprises that generate less waste. We repurpose these small quantities of scrap fabric, adding unique touches to our designs.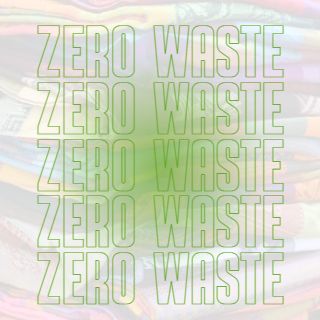 Zero Waste Policy
We are committed to minimizing waste throughout our production process. Any post-production materials are put back into use through techniques like patchwork and accessories, ensuring nothing goes to waste.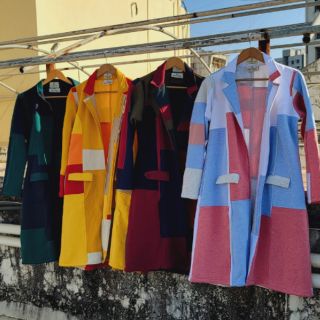 Unique Design Philosophy
Our design philosophy revolves around individuality, storytelling, and exclusivity. Each garment carries its own story, and no two garments are the same. We prioritize comfort, utilitarianism, and innovative design to create stylish and sustainable clothing.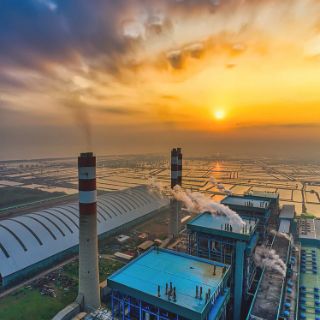 Environmental Impact
By upcycling and reducing waste, we contribute to a significant reduction in carbon emissions. We quantify and manually monitor our environmental impact, striving to make a positive difference in the fashion industry's sustainability efforts.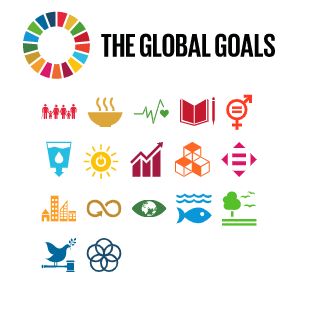 SDG'S
We actively address SDGs by promoting sustainable production practices, creating economic opportunities, climate action and championing gender equality. We believe that by focusing on these goals, we can contribute to the overall sustainable development agenda and make a positive impact on both social and environmental fronts.
Bunko Junko Beyond sustainability
At Bunko Junko, sustainability is not just a buzzword; it's a way of life. Join us on this journey towards a greener future and be a part of the sustainable fashion movement.
Together, we can make a difference.