Bunko Junko
Regular price
Sale price
Rs. 250.00
Unit price
per
Sale
Sold out
 Elegance Unveiled: Bunko Junko's Professional Card Caddy
Keep your business cards organized and easily accessible with Bunko Junko's business Card Holder. Slide out your card in style and make a lasting impression on your new contacts.
Size Chart

 

 
Shipping & Returns

Thank you for shopping with us at Bunko Junko! We strive to provide a seamless shopping experience for our customers.

Our standard delivery time is 5-7 business days, excluding preorders or made-to-order items. We process and ship orders from Monday to Friday, excluding public holidays. Rest assured, we will keep you informed with a shipment confirmation email that includes your tracking number.

At Bunko Junko, we value your satisfaction. If the item received is different from its description, we offer exchange or refund options. Please refer to our comprehensive return policy for more details.

We appreciate your support and are here to assist you every step of the way. If you have any questions or concerns, please don't hesitate to reach out to our customer service WhatsApp Happy shopping with Bunko Junko!
Eco Friendly

Upcycle

Women Empowerment
Impact

Saved 50gms of Textile Offcut from Going to Landfill

1. Resource Conservation: By purchasing this product, you contribute to resource conservation by reusing and upcycling textiles, reducing the need for new production and saving valuable resources like water, energy, and raw materials.

2. Energy Savings: Choosing this product helps save energy that would have been required for manufacturing new textiles from raw materials. By upcycling and extending the life of textiles, we minimize the energy consumption associated with production.

3. Reduction in Greenhouse Gas Emissions: By diverting textiles from landfills and supporting upcycling, you indirectly reduce greenhouse gas emissions generated during manufacturing, transportation, and disposal of textiles.

4. Water Conservation: The textile industry is known for its high water consumption. When you buy, you actively contribute to water conservation by minimizing the need for water in the production of new textiles.

5. Promoting Circular Economy: By purchasing this product, you become part of the circular economy movement. Supporting the reuse and upcycling of textiles helps reduce waste generation and maximizes resource efficiency, ensuring resources stay in circulation for as long as possible.

6. Make a Difference: Every small action counts. By choosing to buy, you actively participate in reducing waste, conserving resources, and minimizing environmental impacts. Your purchase contributes to a more sustainable future.


Upcycled Delights

♻️ Upcycle Delight ♻️

Embrace the Beauty of Imperfection.

• As the products are made from unused /pre-consumer /offcut Textile pieces there might be variations & imperfections in the color, weave, and designs however the pattern & fit remains the same.
• These irregularities are the result of human involvement in the process and add to the finished product's charm while ensuring you have a one-of-a-kind piece.
• This provides uniqueness to every upcycled product and shall not be considered as damage.
• This is a pictorial representation of the product; the actual color might differ slightly.
• With a dedication to upcycling, Bunko Junko transforms surplus /offcut materials from the textile industry into captivating, one-of-a-kind creations. Our timeless pieces are carefully crafted in limited quantities, ensuring exclusivity and minimizing waste.
• We are supporting livelihood programs for women groups by providing them opportunities to work at their convenient places.
• Product with purpose these are the best eco-friendly alternative to reduce your carbon footprint.
Embrace sustainability with us and discover the allure of unique fashion that makes a positive impact on the planet.

Thanks for your contribution towards women's empowerment and environmental sustainability.
Whats App
Share
View full details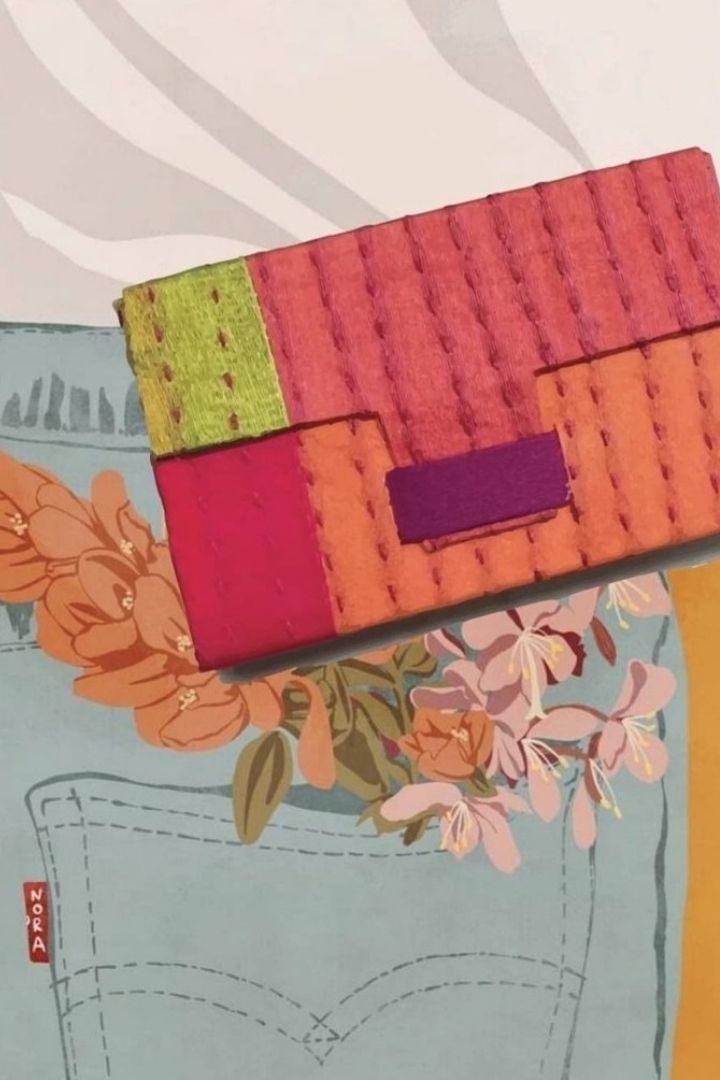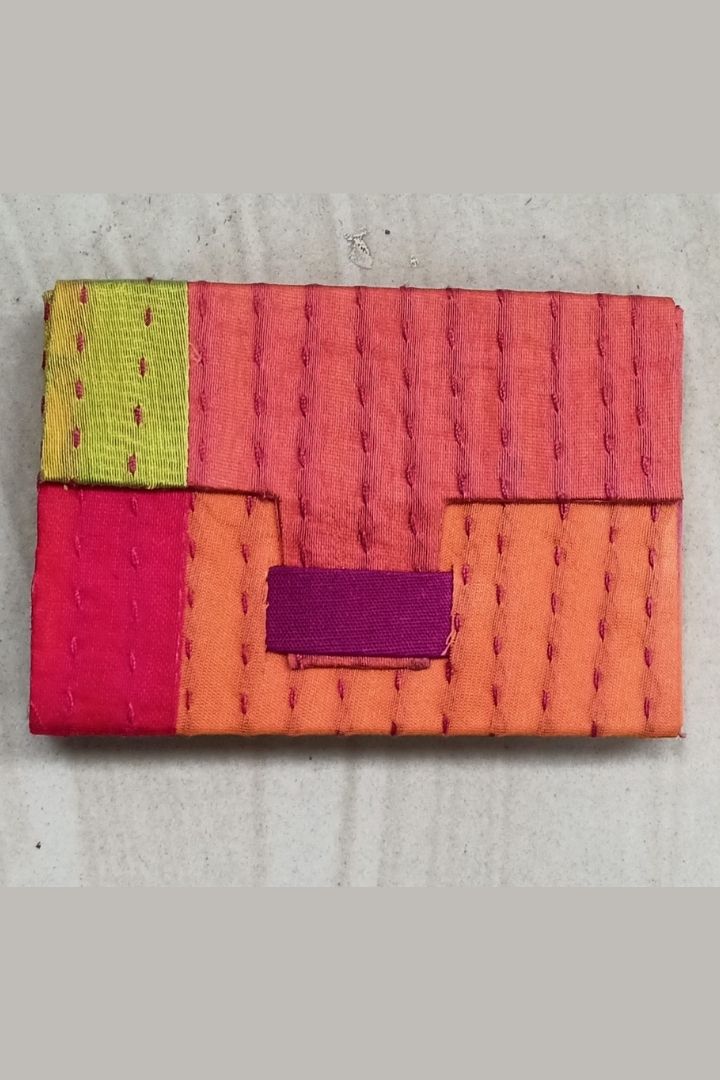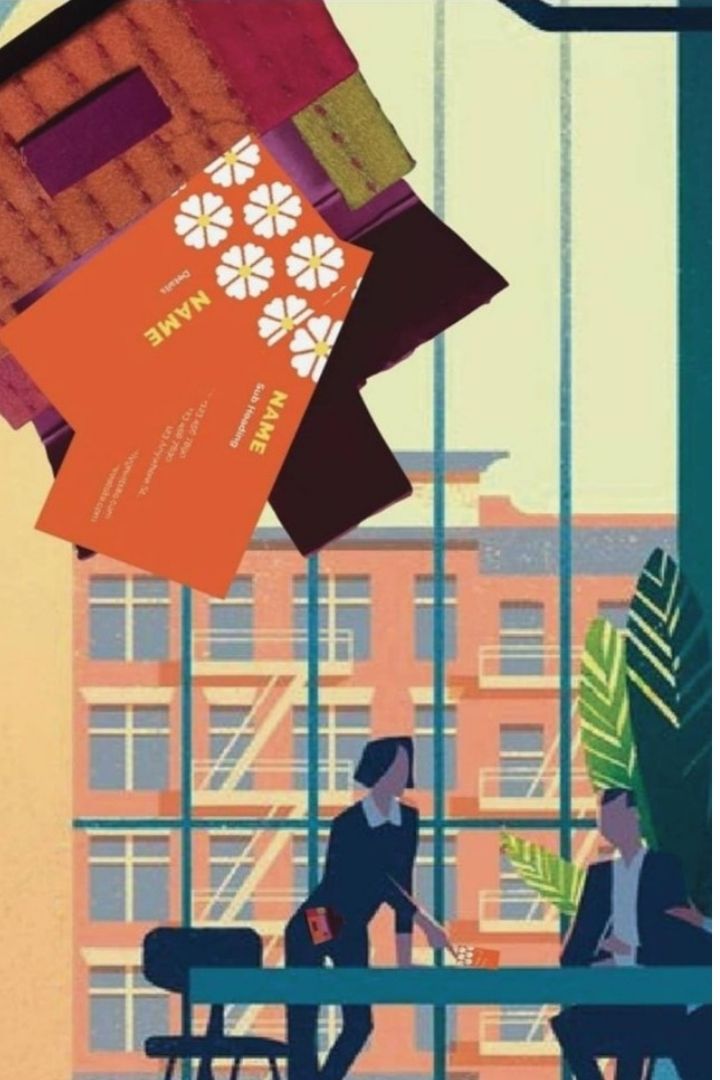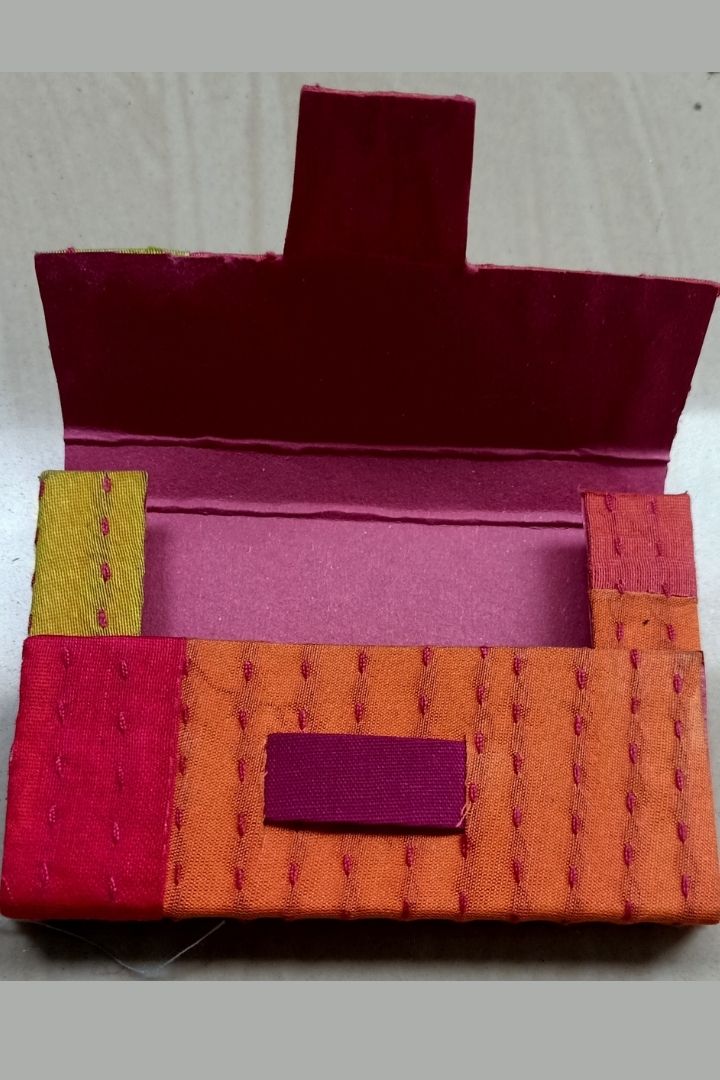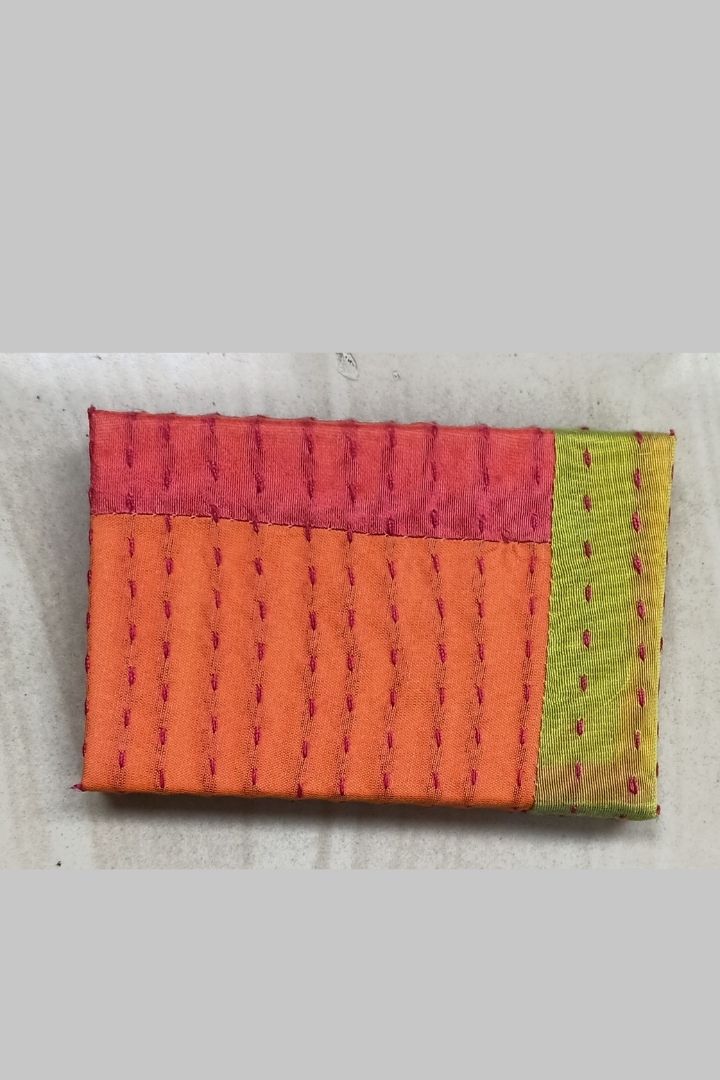 One - O - Kind
Regular price

Rs. 1,499.00

Regular price

Sale price

Rs. 1,499.00

Unit price

per