Creating A Sustainable Fashion Movement
Welcome to Bunko Junko, where we are passionate about upcycling textile scraps, offcuts, and dead stocks to create sustainable fashion. We believe that collaboration is key, and we are dedicated to working with like-minded brands and designers to make a positive impact in the fashion industry.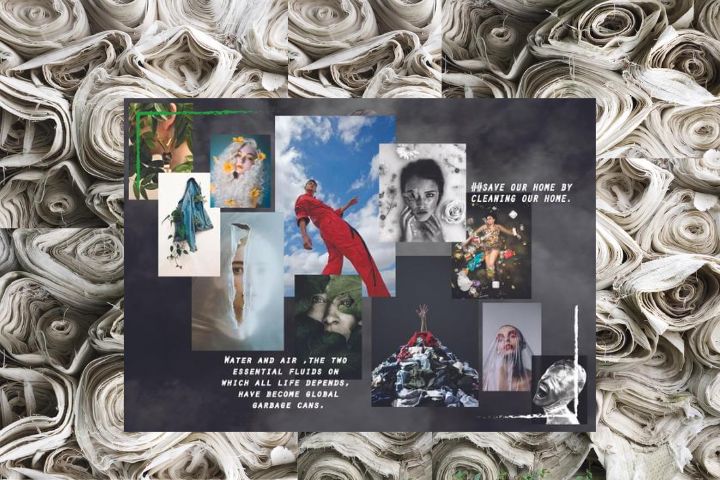 Revolutionizing Fashion Through Upcycling
At Bunko Junko, we believe in the power of upcycling to create something extraordinary. With discarded textile materials as our canvas, we breathe new life into them, crafting unique and stylish garments and accessories. Our upcycling process not only reduces waste but also showcases the beauty and creativity that can arise from sustainable practices.
We invite like-minded brands and designers to join us on this journey of sustainability and innovation. Collaborate with us to incorporate our upcycled textiles into your designs, adding a touch of eco-consciousness and exclusivity to your collections. Together, we can inspire the world with the potential of upcycled fashion and drive positive change in the industry.

Join the upcycling movement and let's redefine fashion's future, one stitch at a time.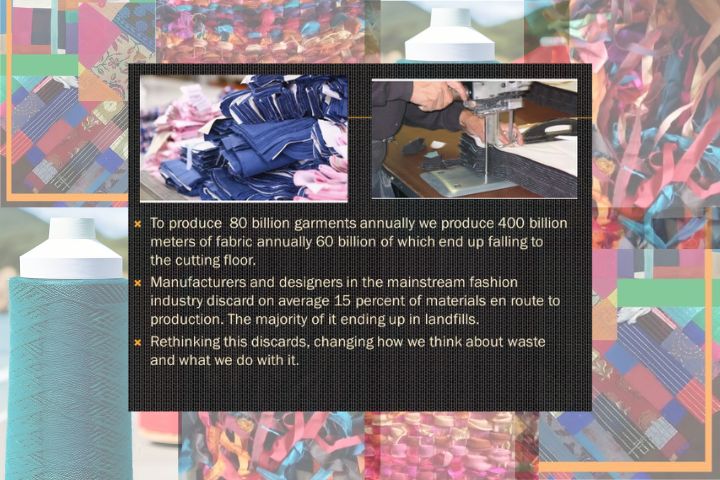 Join the Sustainable Fashion Revolution with Bunko Junko. By joining forces with Bunko Junko, you become part of a
community committed to creating a more circular and responsible fashion industry. We provide a platform for collaboration, where we share resources, ideas, and expertise to elevate sustainable fashion to new heights.
Whether you are a brand looking to incorporate upcycled
textiles into your collections or a designer seeking innovative materials to bring your vision to life, Bunko Junko is here to support and collaborate with you.
Let's harness the power of upcycling and transform the fashion industry.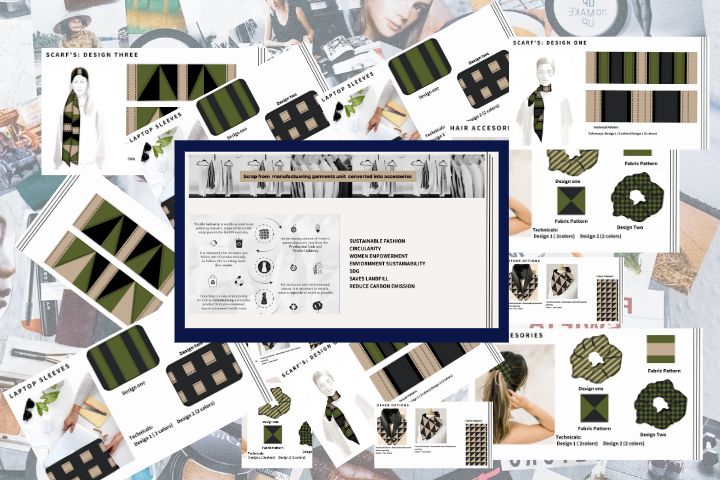 Solution For Textile/Garment Manufacturer, Brand, Designer
-We can connect to create a range of products to make out of waste which can be replicated in your unit or we can partner with you to make these styles.
-we provide all services required to up cycle your textiles into unique, limited-edition products guaranteed to drive brand recognition.
-We worked with your team to collect fabric waste from your vendors. This waste was converted into patched styles relevant to your consumer base.
-We provide sustainable promotional products for companies or events.
-We help brands and manufacturers regenerate textiles and products into value for the business, for people, and for the planet.
-Have excess? dead stock, returned product, or excess fabric rolls, we help you to turn it into something new.
One of the most planet-friendly things we can do is extend the intended life of goods. We achieve this through a multitude of services like repair, alter
If you're looking for a partner to handle your brand's product after-life solutions and we can help.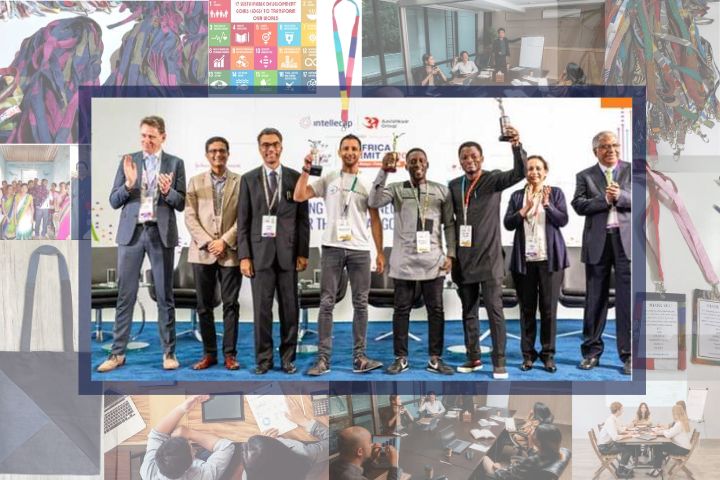 Sustainable Corporate Solutions
- Spread the message of sustainable living through workshops, events, and eco-friendly gifting.
- opt for bulk gifting solutions that promote sustainable living, such as eco-friendly wedding gifts, return gifts for events and conferences, festival gifting, and mementos for special occasions.
- Customize gifts with your company logo to enhance your brand image and promote eco-consciousness at workshops, special events, and promotional activities.
- Welcome new employees with sustainable gifts that showcase your company's commitment to environmental responsibility.
- Recognize and appreciate employees' hard work with sustainable gifts that align with your corporate values.
- Make a lasting impression on event attendees with eco-friendly event welcome kits, including lanyards and badge holders made from textile scrap materials.
- Host workshops on upcycling and sustainable living to make a positive impact and promote your brand.
- By incorporating sustainable gifting solutions and eco-conscious practices into your corporate culture, you inspire others to follow in your footsteps and become changemakers.
Let's work together to create a greener and more sustainable future.
Elevating Sustainable Fashion Together

Get in touch with us today to explore how we can collaborate and make a positive difference together. Let's redefine fashion and lead the way towards a more sustainable future.