Revive & Give: Repair and Donate
"Bunko Junko: Fashion Circularity for a Sustainable Future"

Embrace the power of circular fashion with Bunko Junko's Take Back, Repair, and Donate initiative. Join us in redefining the way we consume fashion by returning your pre-loved Bunko Junko garments for repair, donating them to those in need, and making a positive impact on the environment. Together, let's create a more sustainable and stylish world.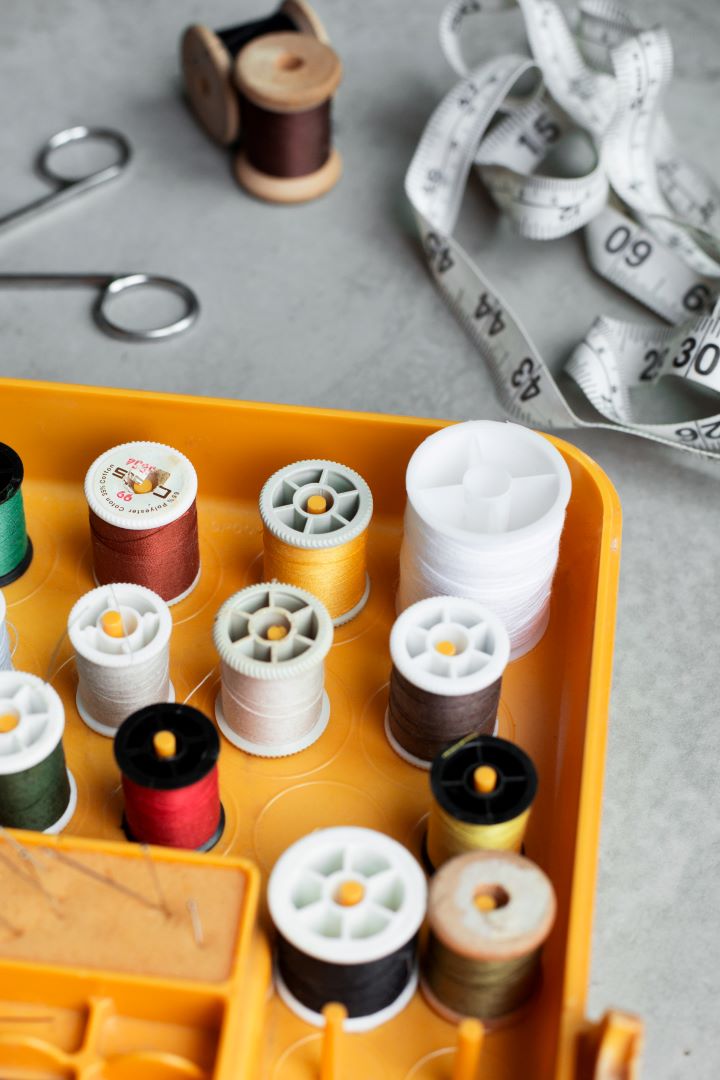 Take Back
-We encourage you to bring back your pre-loved Bunko Junko garments that are in need of repair, no longer fit, or are simply not being worn.
-Garments eligible for take back include clothing items, accessories, purchased from Bunko Junko.
-Ensure that the garments are clean and in a reusable condition before returning them.
-Visit our website or reach out to our customer service for more Detail.
MORE DETAIL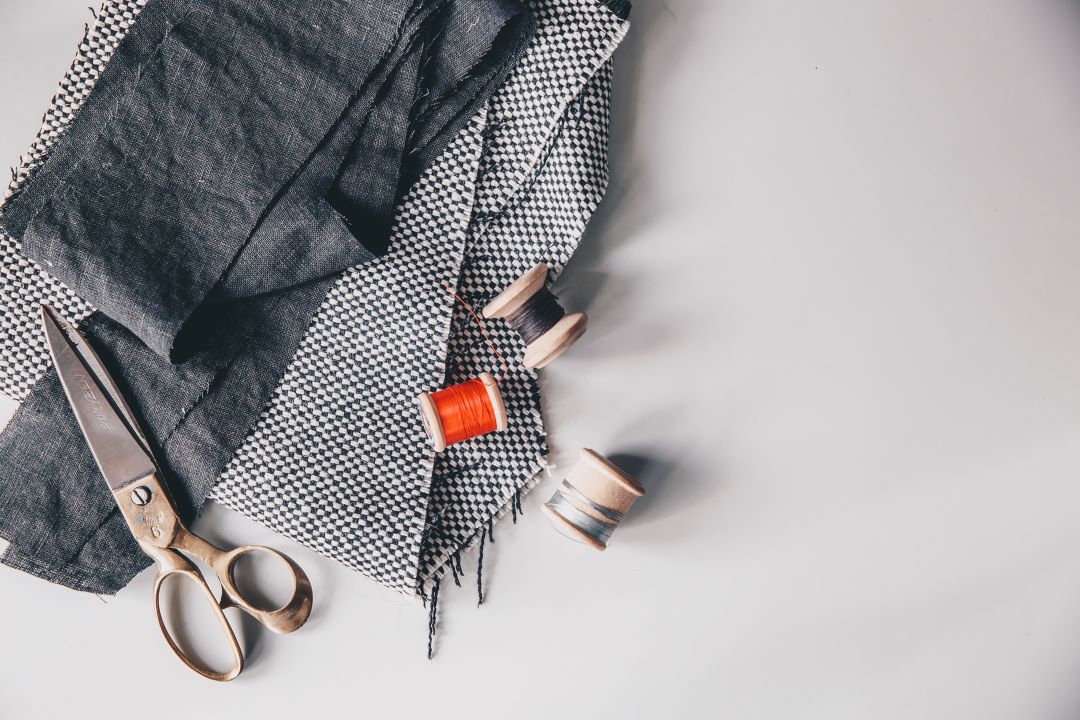 Repair
- Once the garments are returned, our skilled team of artisans and tailors will assess and repair them to restore their functionality and aesthetic appeal.
- The repair services offered include stitching, patching, mending, button replacement, zipper repair, and more.
- Our aim is to extend the lifespan of your garments and minimize waste.

CONTACT US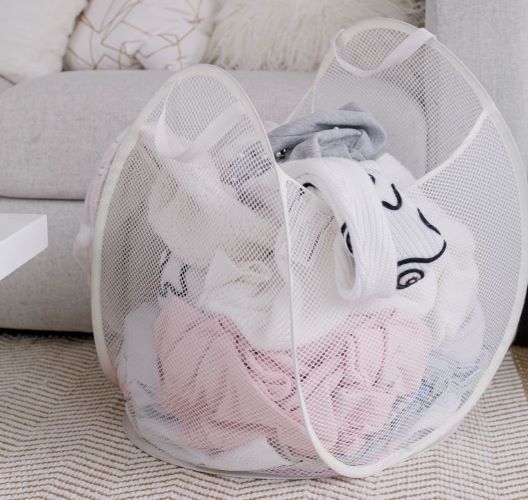 Donate
- In cases where the garments cannot be repaired or are not suitable for resale, we encourage you to donate them.
- Donated garments will be forwarded to our partner organizations or local charities, ensuring they reach those in need.
- By donating your garments, you contribute to reducing textile waste and supporting communities.
Button label
- The take back option is available only for Bunko Junko garments purchased within a specified time frame.
- Garments that are heavily damaged beyond repair may not be eligible for the repair service.
- The decision to repair or donate a garment rests with Bunko Junko based on the assessment of its condition.
Charges that may be applicable:*
*Please note that charges may apply for certain services within the Take Back, Repair, and Donate program. These charges may include repair fees for specific types of damages or alterations, as well as handling and processing
fees for donated items. The applicable charges will be communicated to you before any services are rendered or donations are accepted. We strive to keep
the charges reasonable and transparent, and they help us sustain the program and continue our efforts towards fashion circularity.
For detailed information regarding the charges and fee structure, please  contact our customer service team.
Program Benefits
Participants of the Take Back, Repair, and Donate program will receive exclusive benefits, such as discounts on future Bunko Junko purchases or special promotions.
Remember, the Take Back, Repair, and Donate program is designed to promote fashion circularity and responsible consumption. Your involvement plays a crucial role in reducing waste, your carbon footprint. Supporting communities, and fostering a more sustainable future.
Together, let's make a positive impact on the fashion industry and embrace sustainable living.